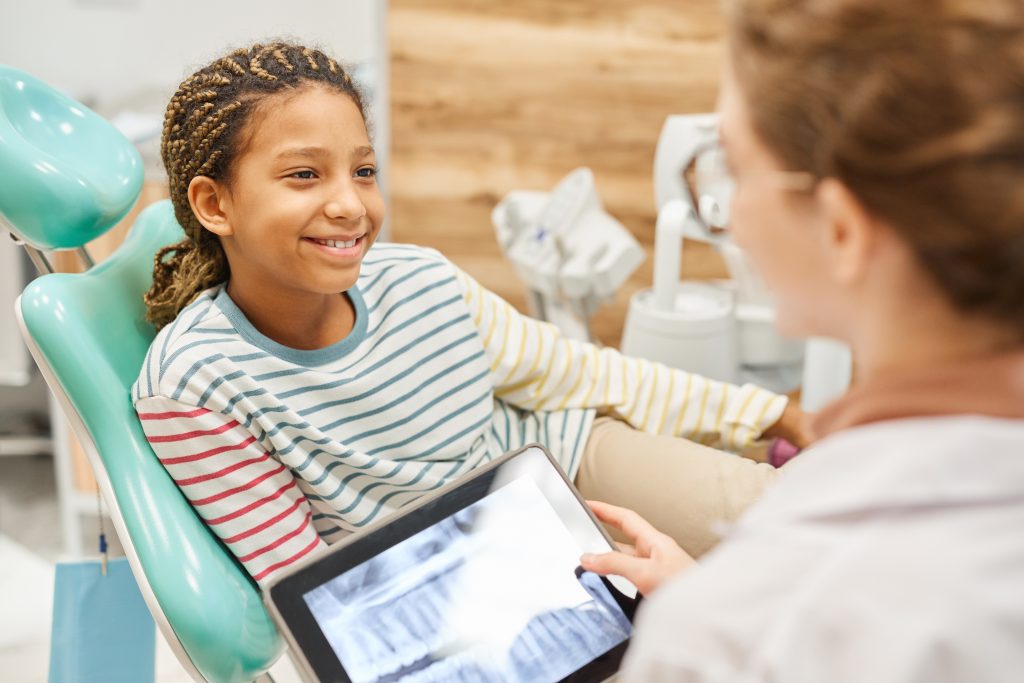 At Pine Ridge Dental, we change our time, technology and terminology to make this easy for your child.
We love kids and strive to make sure we edify your child and make their visit positive and memorable. No one likes to hear negative things. Kids can be leery of new situations and we respect that and help them be successful in our office. We share what to expect with a first filling and include kids in what is happening and give choices. From preventative care to a first filling we are here to make it the best!
PRR VS Sealants
Sealants are meant to be present 2-10 years and can leak and cause decay. Preventative Resin Restorations (PRR) let us clean our the deep grooves in teeth, check with a decay detecting stain, clean out decay and place a permanent material to forever protect the biting surface of teeth….all without numbing. This is a controversial topic in dentistry. Soon your medical doc will be able to place these, yet it's like your dentist diagnosing health in a knee.