At Pine Ridge Dental, our goal is to make your teeth the best they can be in not just appearance, but also function and health. 
Our exceptional team is dedicated to your comfort and prompt attention. Our goal is to understand you and your dental concerns. We love dentistry and people, and it shows – give us a call at 763-856-5100 or visit us at 26273 2nd Street E , Suite A, Zimmerman, MN 55398.
BioClear Restoration
Bioclear is a minimally invasive & cost effective treatment using clear forms which are filled with a warm composite material matched to the shade of your teeth. The forms are removed leaving behind a smooth contour between the teeth. The form sits just below your gumline, meaning the teeth will appear to emerge naturally. It can bring back a healthy and youthful smile.
30% of adults have black triangles, clinically known as open gingival embrasures. This is often due to bone loss and recession of the gumline, and sometimes due to movement in the teeth. Dark spaces between the teeth can make them look old. They are also prone to accumulate food debris encouraging excessive plaque build-up. Using the Bioclear special composite bonding technique, we can close the gaps improving the integrity of the gum and the appearance of your smile.
The Bioclear treatment is also perfect for closing diastemas (the vertical gap between two teeth), or peg laterals (undersized teeth).re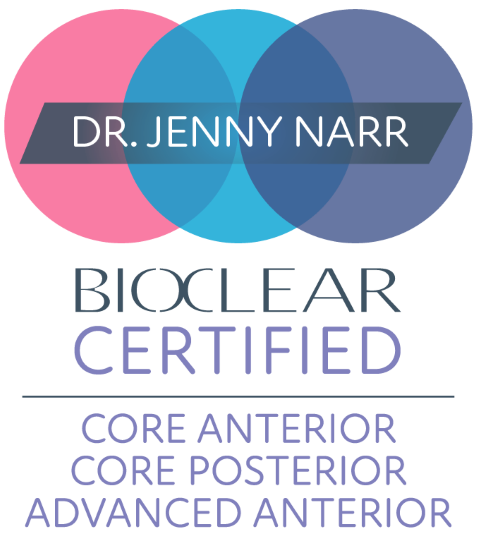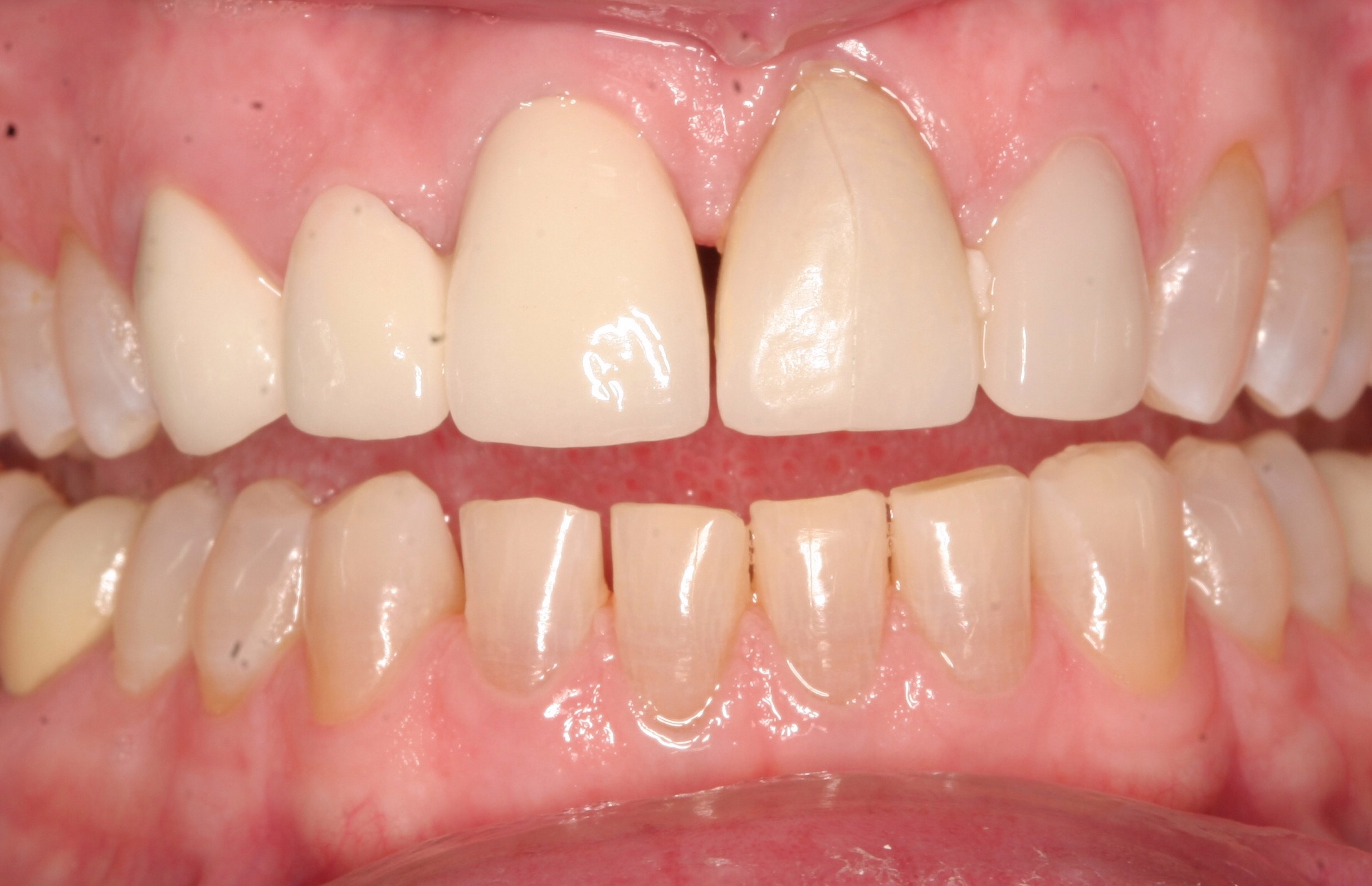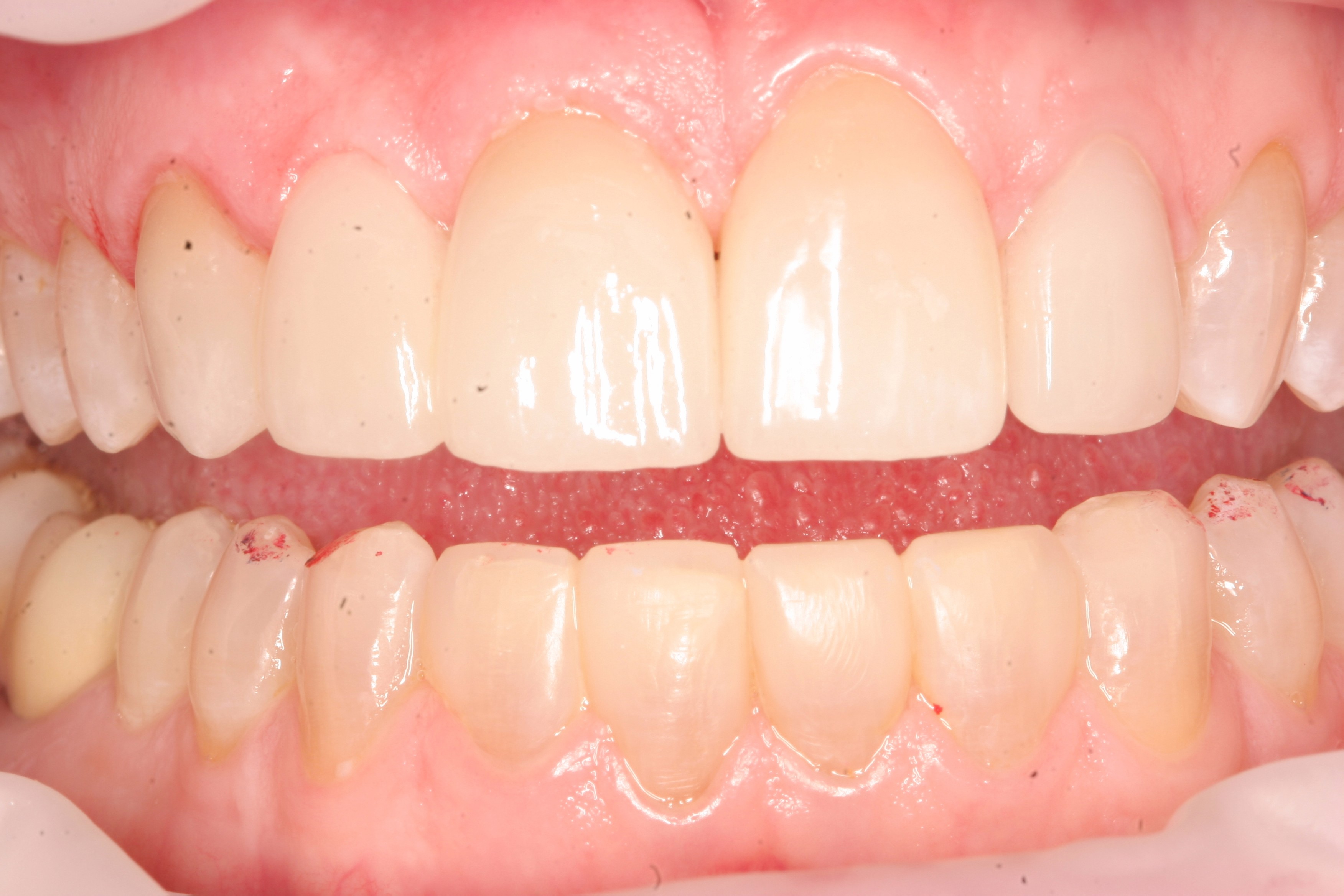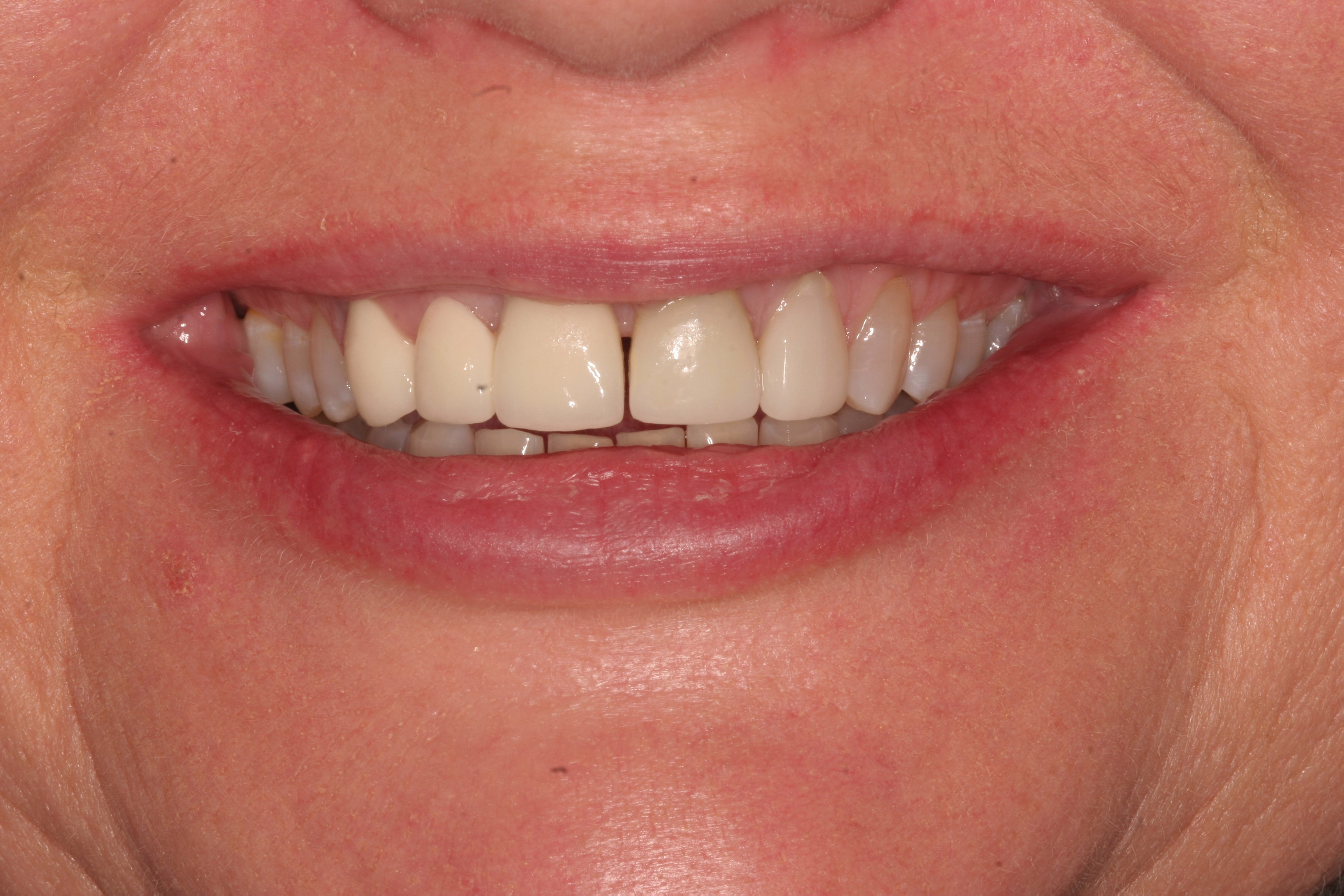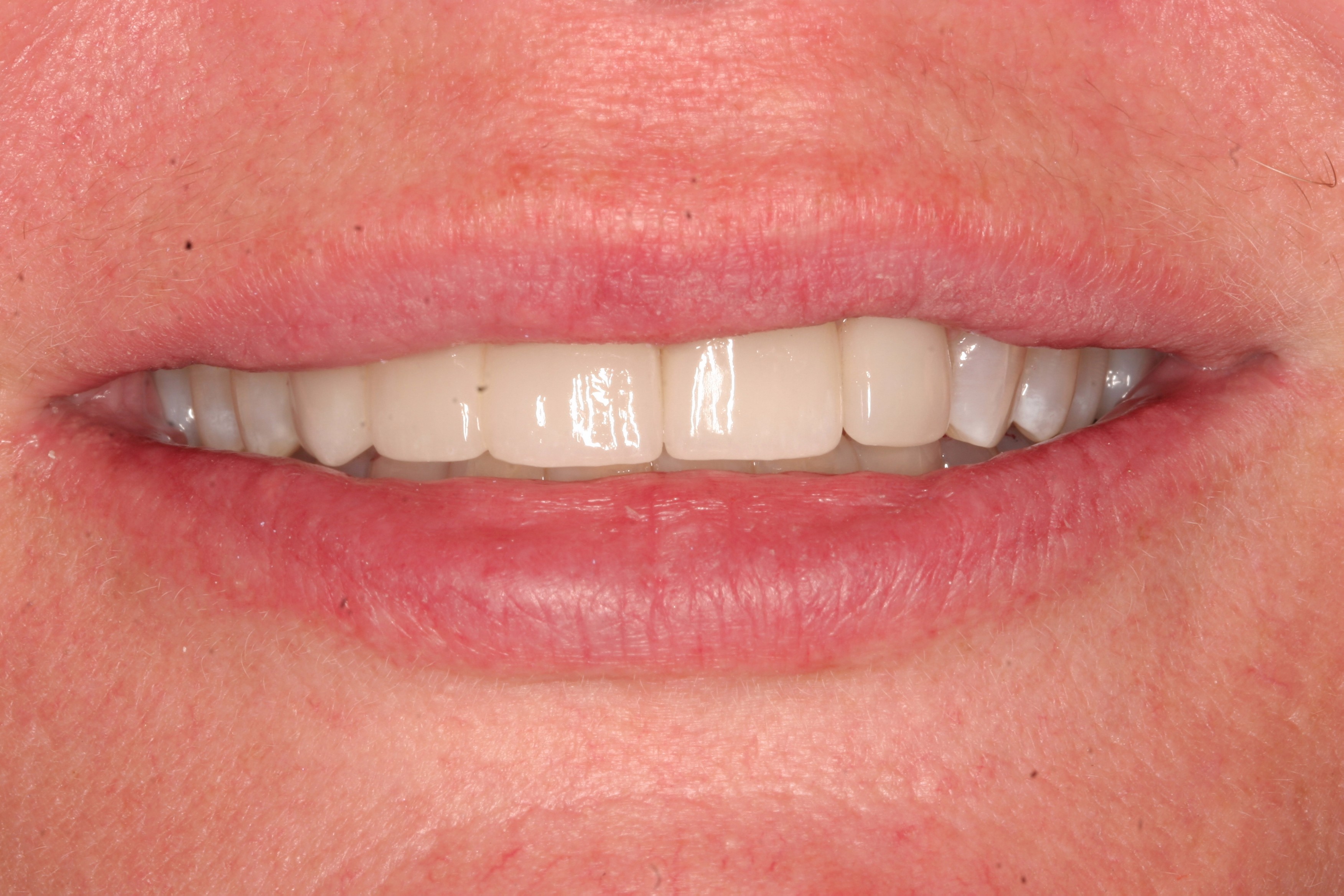 Bioclear has many advantages.  The prep design is drastically different from traditional white fillings with the material strengths in mind, the filling lasts longer. It requires the use of a microetcher and bacteria exposing gel that allows us to remove bacteria prior to the filling that prevents leaking fillings.  We use warm flowable composite and a placement system with custom matrices that provide more strength, no voids and better esthetics.  In addition, Bioclear has a polishing system that makes these fillings smooth, plaque and stain resistant.
Ask us today how simple it can be to transform your smile and give you the confidence you deserve.
HAVE A QUESTION?
Give our knowledgable staff a call today!
Whether it's BioClear Restoration or Veneers, our goal is to make your teeth the best they can be in not just appearance, but also function and health. Give us a call at 763-856-5100 or visit us at 26273 2nd Street E , Suite A, Zimmerman, MN 55398