Pine Ridge Dental
Providing high quality and compassionate
dental care.
Our goal is to change the lives of our patients by listening and connecting.
We understand that there is more to you than just your teeth. You'll receive comfortable and compassionate care. Our intent is to educate and help you reach your dental health goals.
Since 2001, Pine Ridge Dental has been working with patients to provide high quality and compassionate dental care for patients in Zimmerman, MN. Dr. Jenny's experience in dentistry is with genuine concern for her patients.  We love dentistry and people and it shows – whether it's a cleaning visit, a comprehensive dental evaluation, walking a 3 year old through their first filling, creating a stunning new smile, or helping a person out of pain – we are here to help!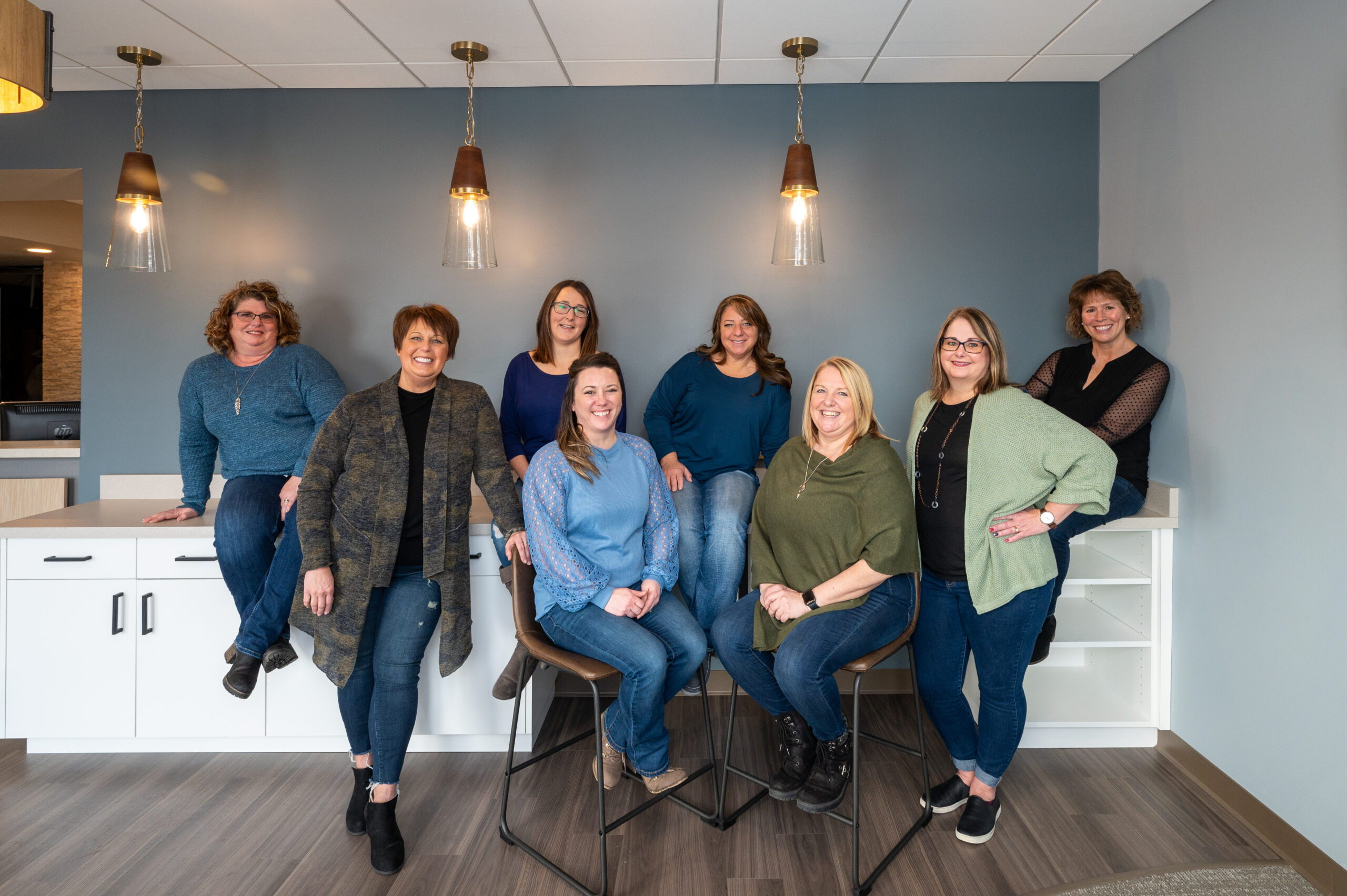 Thank you for making my visit as comfortable as possible. Everyone was so kind and friendly. I would 100% recommend Pine Ridge Dental! Thank you!
I have been a patient of Pine Ridge Dental for over 10 years. Dr.Narr and he associates do exceptional work, I trust my dental care with them. The entire staff is well informed and very knowledgeable, friendly too!
Love it, the staff were wonderful!! This was my first time at the dentist and I was very, very scars, but everyone made me feel at ease and the dentist, Dr. Jenny could not have been more caring. Thanks so much!! I am looking forward to the next time
I was very impressed by Pine Ridge. Not only did they provide excellent care while I was there for my first appointment, they also made sure I was aware of prices and provided me options that would fit my budget. They also looked at my teeth as a whole, checking my jaw, tmj, asking me health questions and providing a lot of good in site to my health and the health of my teeth and gums. I'll definitely be coming back. Staff was wonderful.