Our Services
Here is a list of some of the many services that we provide.
General Dentistry
Dentistry for every age. From preventative maintenance to restorative dentistry we have you covered.
Orthodontics
We provide early arch development and braces here in Zimmerman, MN.
Cosmetic Dentistry
Our doc has years of experience and training from the Dawson Center for Advanced Learning.
Custom Dentures
We can fabricate a natural looking denture with improved function.
Dental Implants
An ideal way to replace a missing tooth or give support to dentures.
TMJ & Occlusion
Jaw joint, muscles and teeth- we can help them work together best to prevent long term issues.
Children's Dentistry
We change our time, technology and terminology to make this easy for your child.
BioClear Restorations
This is the newest technology in white fillings and our doc is trained to do them!
About Pine Ridge Dental
Preventative dental care, general dentistry plus the experience and expertise to treat complex and cosmetic dentistry locally. We offer personalized treatment plans and consults with Dr. Jenny.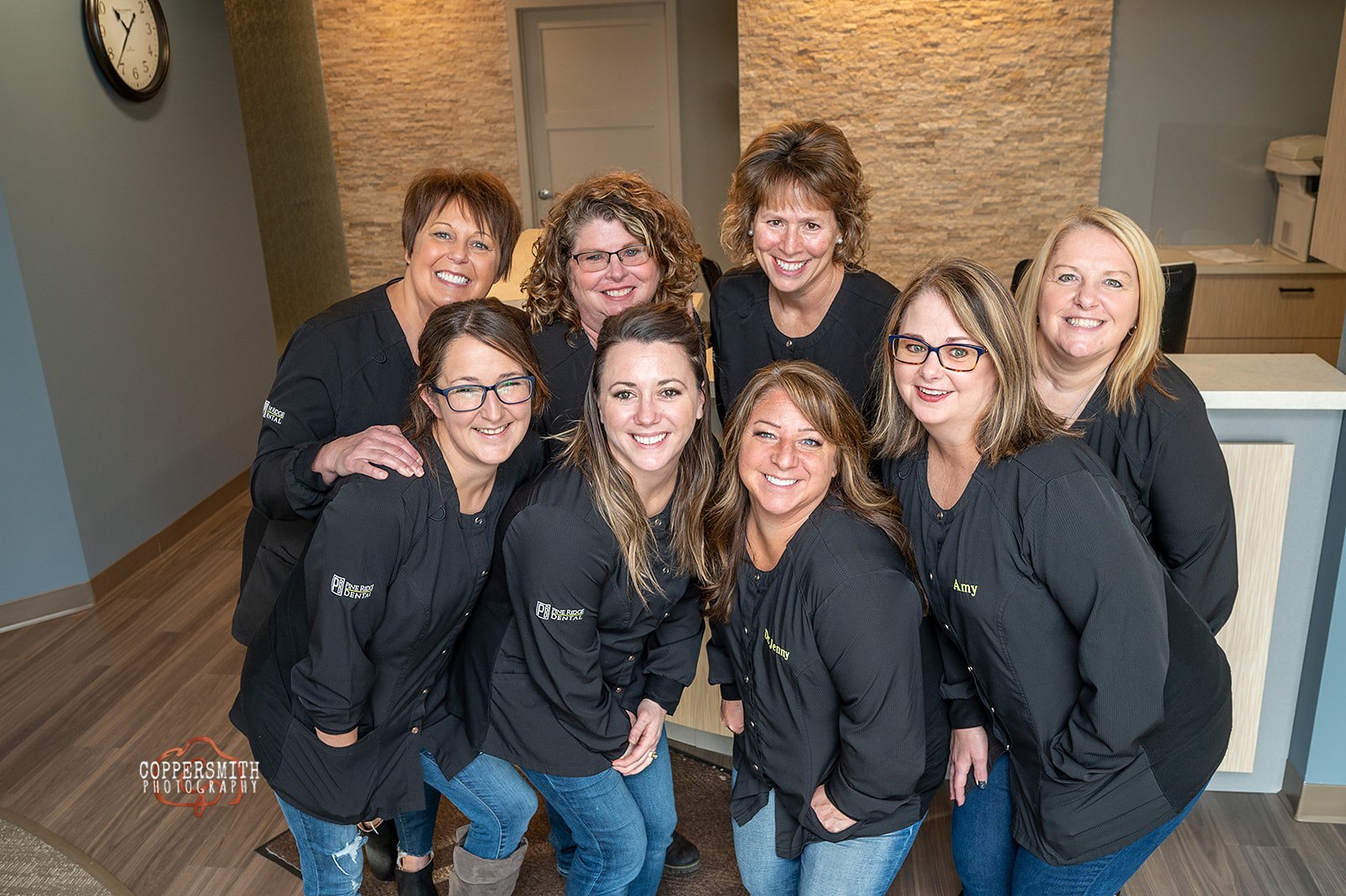 "I have just recently started to go to Pine Ridge Dental, and have so far had nothing but good things to say. They are caring and actually go above and beyond to fix your teeth. I have had a recent experience with a bad dentist, but after switching to them my teeth feel safe again! Def recommend!"
 

(5 stars)
"Great. Love the people, always kind and helpful!"
 (5 stars)
"My daughter had her first cavity filled today. It went great. All of the staff were so unbelievably nice. And made her extremely comfortable. I am very thankful for everything they do and how they approach everything to make every person feel at ease."
 (5 stars)